First let me say Congratulations on our engagement!! After you have that shiny new ring on your finger and you've wiped the tears, and calmed down from all the excited, anxiety may set in. You may find yourself asking, now that I'm engaged what do you do next. Well I'm going to give a few things that you must do. Don't worry I won't overwhelm you.
Announce It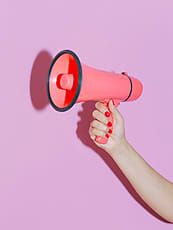 If your family doesn't already know, tell them.  The last place they should her about your engagement is from Social Media. Also let your BFF's know. Chances are that your parents will know what's up, but they would still love to hear it straight from your mouth.
Get your ring insured
Jewelry is typically covered under renter's and homeowner's insurance, but it might not be enough to cover the full replacement cost. Getting your ring ensured by a company that specializes in jewelry insurance will cover the ring if it gets loss, stolen, damaged. Also find out what are the stipulations and how long the claim's process will take.
Get a manicure
You left hand will be in the spot light for the next few weeks. This means that your nails will need to look good. If you choose to go natural, make sure your nails are clean and shaped.
Go ahead and take a selfie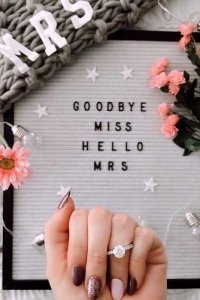 They say a picture is worth a thousand words. If you're ready to open up to the world about your engagement, then snap away.  Go ahead and open that Facebook and Instagram. If the actual proposal was caught on film, even better. Don't forget to change that status from Single to Engaged. Pamper yourself!
Set A Date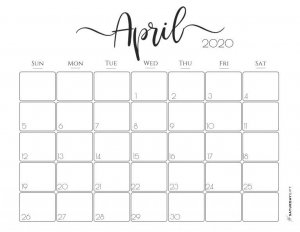 Most of the desired date and venues fill up pretty fast. You and our fiance should discuss with your families what dates work best. If you are planning on getting married in the next year or two it's wise to get started as soon as possible. Many wedding vendors sometime are booked a year in advance.  Don't feel any pressure, if you want to take 3 years to get hitched, then by all means do it.
Discuss A Budget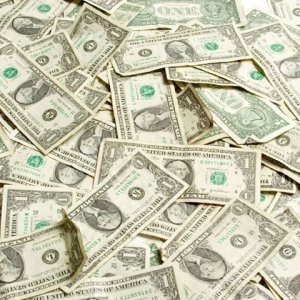 No one likes to talk about money, but money talks. It can be difficult and awkward. Before you can proceed with any plans for your wedding, you to talk about how much you want to spend. No matter who is paying for your wedding the talk needs to be had. Make sure you and your fiance agree with the priorities and what's really important to both of you
Research Venue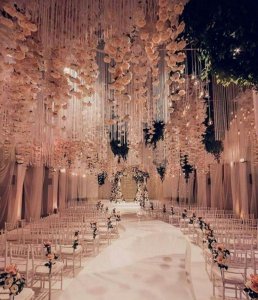 Online is the best place to start your search for a wedding venue. Maybe you already have a place in mind. Either way, call and check their availability for you date and go take a tour.  One of the things you need to ask the venue is what is their capacity. (This will help determine the size of your wedding)
Choose Your Bridal Party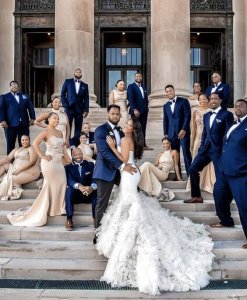 You have probably already choosing the men and women you want at your side for your wedding. Now that you are officially engaged, now the fun part of wedding planning can begin. You can announce the luck gals and guys what their roles will be.
Get Inspiration
You don't have to jump right into wedding planning, but it won't hurt to start gather inspiration. You can attend some wedding shows, look at magazines and Pinterest. Don't forget to create a Pinterest account. Things don't have to be narrowed down yet, but when things catch your eye, document them. This is time you sit down with your finance and think about the style of wedding you would love and how you want your love story told.
Last but Not Least Enjoy Your Engagement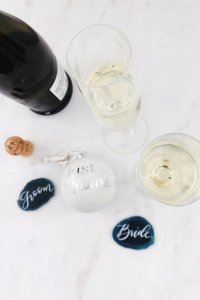 These days we are so connected to social media, so it feels like second nature to want to post your engagement. Remember this: The adrenaline you feel and excitement from the moment and the question is Pop, Will You Marry Me, and and you said Yes. That moment will never be reproduced. Take a moment to soak it all in……. Don't feel pressured to call everyone. Plan a trip, go on a date, cry, laugh, and do plenty of hugging and kissing.
If you need any help with your wedding planning needs, feel free to contact me at 561-287-6228. You can also email at info@eleganteventsbymichalea.com