Congratulations on your engagement!! This can be a super exciting chapter of both your and your partner's lives. Now that you're engaged, it's time that you think about another important milestone for engaged couples — planning your engagement party. While the wedding is obviously the end goal, an engagement party is a great way for a couple to share their happiness with friends and family. It also gives you a chance to practice being an official pairing!
What all goes into planning an engagement party?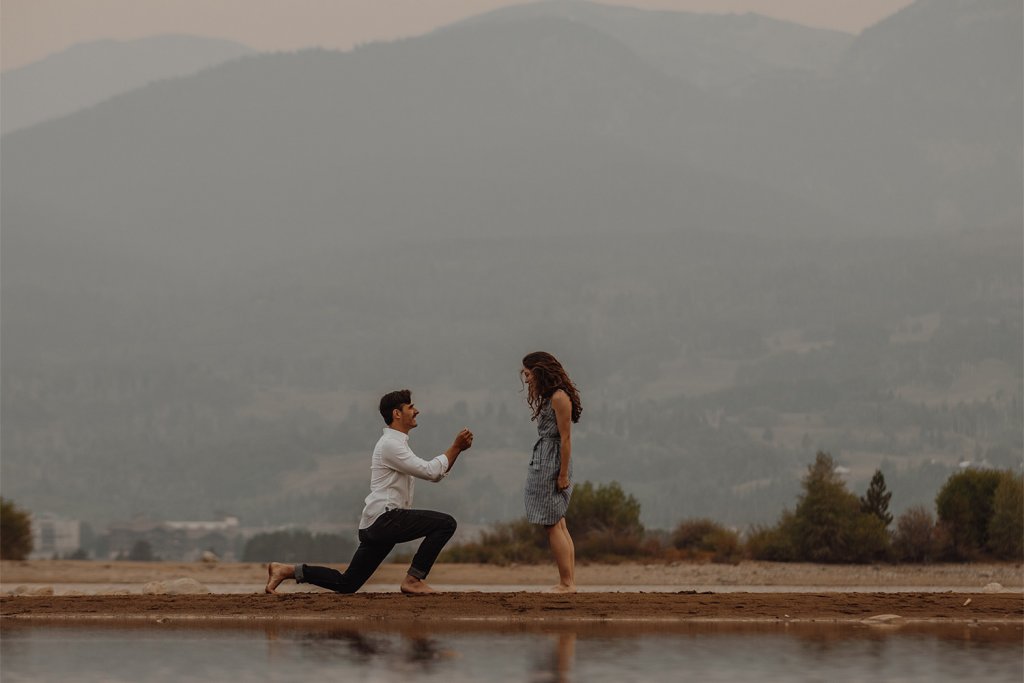 Determine your venue for the engagement party!
Traditionally, an engagement party will be hosted by the parents of the bride. However, with most modern couples, the bride and groom opt to take charge of it or choose someone, such as the best man and maid of honor, to host or plan the engagement party. There's not a right or a wrong way to plan an engagement party anymore, as every couple is different and will want different things!
Don't want your two worlds colliding? No problem! There's no need to worry that it will seem wrong if you want to celebrate your engagement by having a more casual party with all of your friends, then having a more formal event with your family. Two parties will also make more sense if you live separately from your family, so hosting an engagement party with both family and friends would require either family or friends to travel a long way to attend.
If you're having a more casual, intimate party, you will likely want to have the engagement party hosted at the home of either the couple or the home of a friend or family member. This will keep everything from seeming too formal and give you and your loved ones some time to relax together and celebrate the engagement.
If you're thinking about having a large party, consider renting out an event space. The benefit of this is that the venue will have catering services and provide tables for your guests! If you are only looking to plan something small with friends and family, there's always your home or even a restaurant. You can also do things like host it at someone else's house who has more room than you (maybe another married couple?)
Take a look at venues surrounding the Miami, FL area to get a head start on your planning!
Want to brush up on your engagement party etiquette? To take a look at what The Knot has to say about it, click here!
Whether they're specifically Miami wedding planners or if they're an event planner in another location, planners have different offerings and services and will follow a different process. Because of this, as you search for wedding planners in Miami to create your dream wedding, you will want to ask your wedding planner about the details of their specific process and what steps they take to achieve the results that you're looking for.
Determine what type of food/drinks that you would like to serve!
There are a ton of options for what you can serve at your engagement party. Some common options include easier finger foods, such as small sandwiches, kettle corn, and lemonade.
The one thing to keep in mind is that food needs to be something people want to eat while chatting with others – think about hot dogs or chicken wings! If you're hosting the event it may make sense for you to provide a buffet-style meal (soup/salad first, followed by main course). Some people will choose to host a dessert table that has an assortment of pies, cakes, and cookies.
You can also do things like hiring an event caterer, who will discuss what the right food options are for your engagement party! There is no right answer when it comes to deciding how food will factor into your event but hopefully, this will help you to figure out which option is best for you and your fiancee.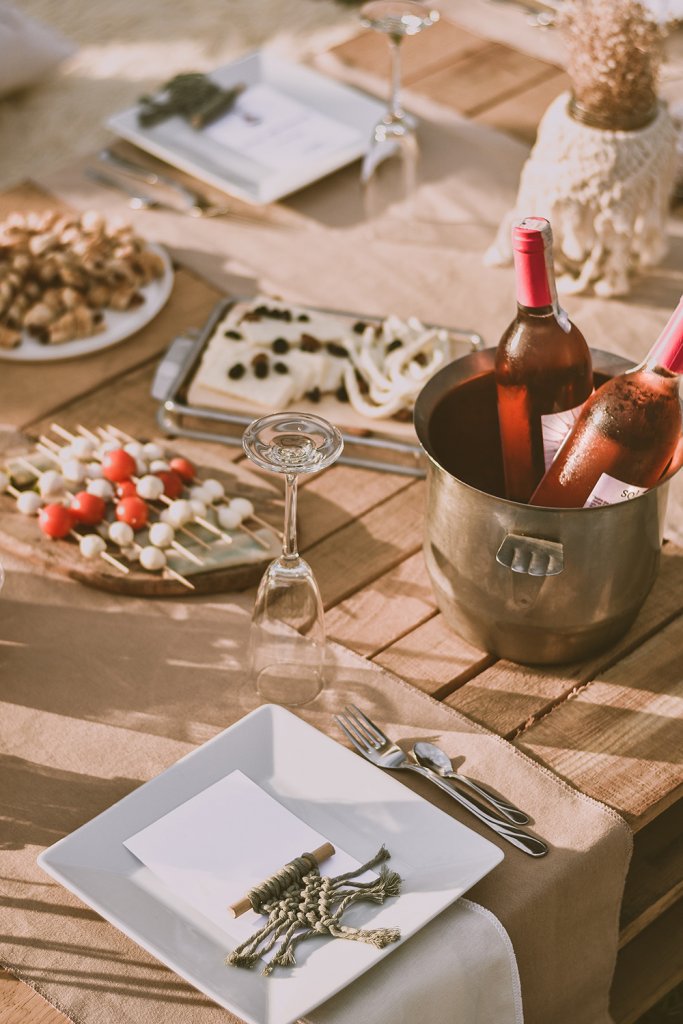 Set a budget for the engagement party!
After you've scheduled the engagement party, it's time to get down to brass tacks and figure out how much money will be needed to create your dream event. The key to this is figuring out your budget by deciding how many people you want at the party and what type of food/drinks will be served. If this is a formal dinner, then there may also need to be some space rented for an evening wedding ceremony in order for guests to enjoy. Remember that alcohol can become expensive if not pre-ordered! Add up all these costs before finalizing on quantities so as not to go over budget while planning your event.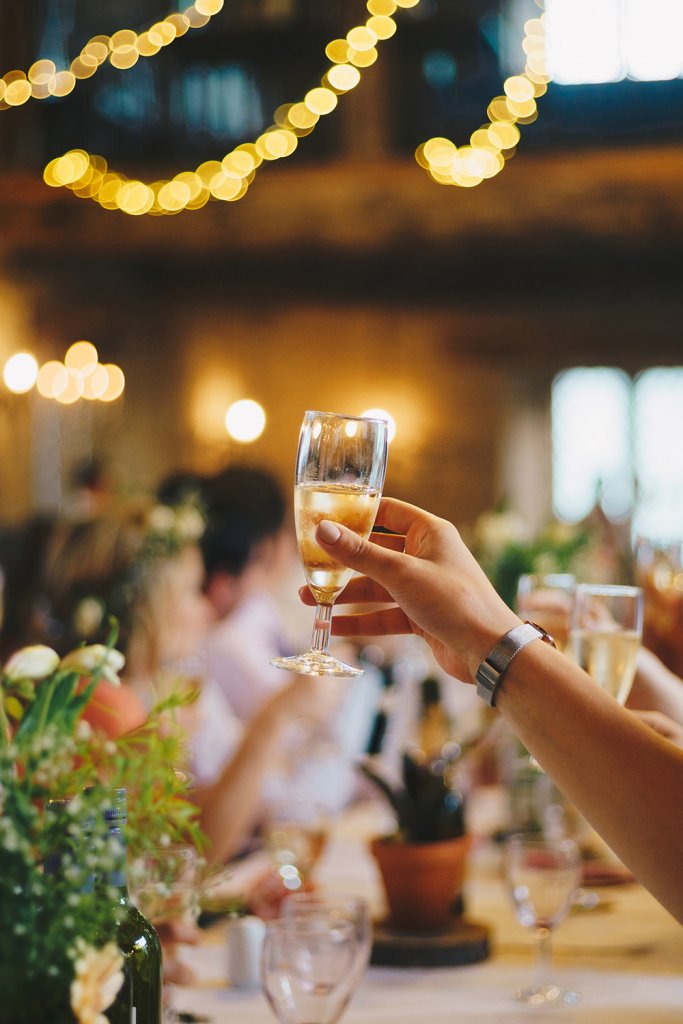 Now that you have a budget for your party, it's time to create the guest list. This is easy if only close friends and family are invited; however, there might be some people who need an invite and others who don't want one – make sure to include them all! The most important thing when creating this list is making sure not everyone will know each other well enough in order to enjoy themselves while at the event. If strangers or acquaintances are attending, it may be wise to think of ways they can meet up beforehand so as not to feel lonely during the engagement party.
The most important thing when creating this list is making sure that everyone will know someone else who will be in attendance well enough in order to enjoy themselves while at the event. If someone is attending who hasn't been introduced to the other guests, it may be wise to think of ways they can meet up with some of the other guests that they may get along with beforehand so that they won't feel lonely or put out during the engagement party.
After you have the list together, design your invitations and send them off! For the design of engagement party invitation, you will need to decide if you want to have paper invitations or send them digitally and save funds for wedding invitations.
Decide on a gift strategy!
Unlike the wedding and the bridal shower, engagement parties don't necessarily have a tradition of giving gifts. This is usually left up to whether or not the couple indicates that they wish to receive engagement gifts at their party.
Are you wanting to receive gifts at the engagement party or do you want to only be with your friends and family and not accept any gifts?
It's up to you, but if you're in the mood for gifts – how about a registry?
Pick a place to create your registry and plan accordingly!
Assign day-of duties for the day of the engagement party!
On the day of the engagement party, assign specific tasks to each person. Make a list and let everyone know their responsibilities before the big event!
A few examples of things that you can ask of your friends and family that are invited to the engagement party include:
Bring wine for dinner
Help clean up after dinner.
Help with decorations.
Put together favors (or bring something that you can make).
And many more! The point is – don't forget anyone or anything in your planning process. You don't want any surprises on the day of the engagement party! Remember this tip while you are assigning duties for invitations and other items too! Delegating some of the tasks along the way can save you so much time in the long run, especially if there aren't any last-minute decisions being made because everything has been planned.
Each guest likely has a different level of experience with planning an engagement party, but don't worry! There are tons of great resources for you to find the perfect solution and make your event special (whether it's something as small as making invitations or something big like hiring out catering or hiring an event planner).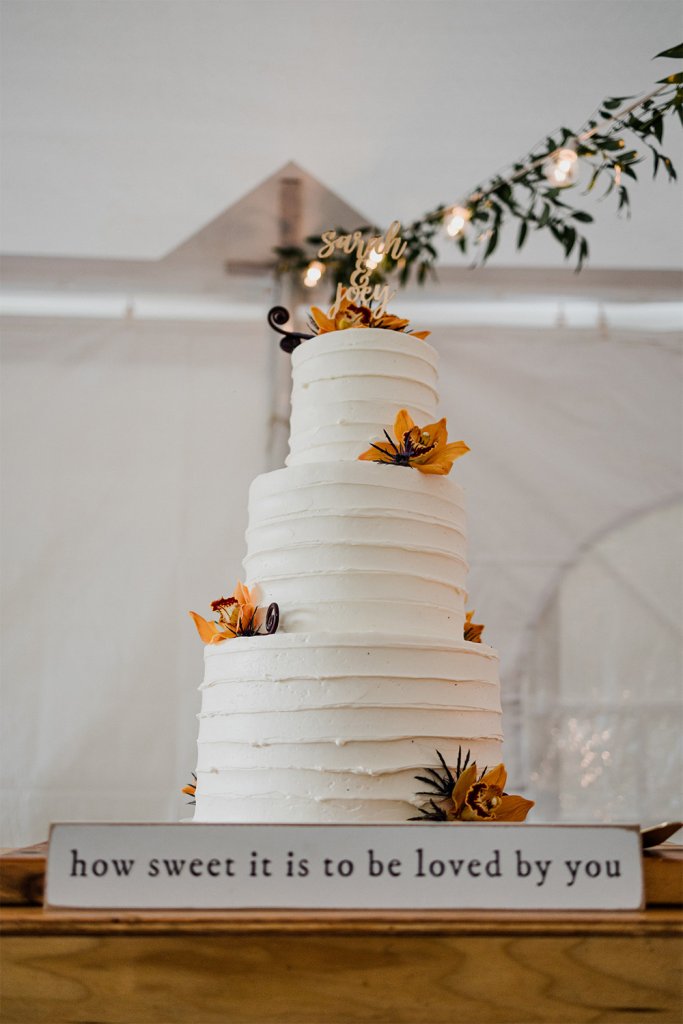 Show up at your engagement party dressed to the nines and enjoy yourself!
What to wear to your engagement party: It's important that you dress appropriately for your engagement party. Couples may opt for a black tie or white tie event, but all of the same rules apply when deciding what to wear. (This is also a great time for the bride-to-be to snag that elegant cocktail dress that she's been eyeing!)
Pick a dress code that won't outdo your wedding in style, but is still elegant. Consider the season and occasion to figure out what dress code would be best.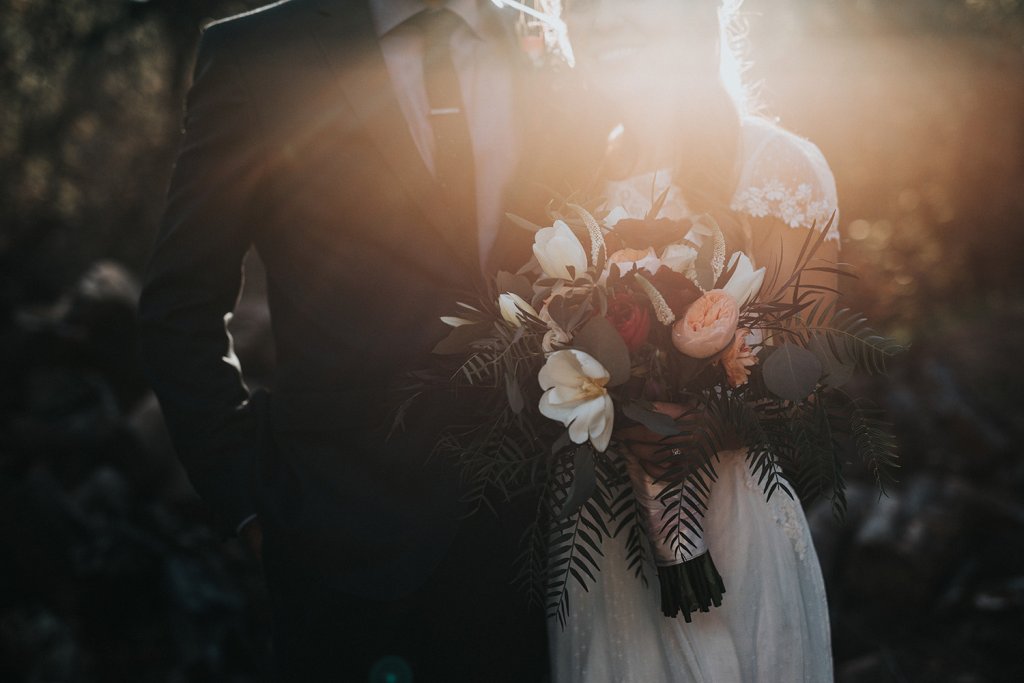 Congratulate yourself and look forward to your wedding!
At the end of your event, if people are still smiling and enjoying themselves, then congratulations on planning a successful engagement party! If there were any problems with attendance or general attitudes among guests (especially in between courses), then consider running through these points while planning your wedding.
Be sure to thank your guests for coming and caring enough to support you both in the weeks leading up to this event. It's also a great idea to talk about how happy it is that they're all together celebrating with you.
Elegant Events by Michalea: Your Engagement Party Planner
Elegant Events by Michalea is a wedding and event planning studio based in West Palm Beach, FL. As wedding planners, we believe that every bride, groom, and wedding/engagement is unique and that our client's needs are of the utmost importance. Our team works hard at the wedding and engagement party planning process with the goal of providing a service that is tailored just for you. We're dedicated to helping couples create an event that is personalized, memorable, unique and elegant.
Our mission is to ensure that each of the weddings and events that we plan is one of the most elegant, memorable, and unique experiences for the happy couple and their guests. We look forward to helping your dreams come true!
To explore our event planning/wedding planning services, click here!
To learn more about who we are and what our values are, click here!