Planning a wedding is a joyous occasion, but is a huge undertaking. Brides and grooms often underestimate how much time, money, and effort it takes to plan and pull off a wedding.
A planner or coordinator can see that all of your plans come to life and stop any mishaps that may arise.
You can hire a professional planner/coordinator to help:
Answer any questions, give reassurance and provide support
Help you stay organized
Manage vendors
Create a plan for any mishaps that may arise
Coordinate and manage your wedding day
I'm Michalea Smith, a wedding and event manager, coordinating and managing weddings from Central to South Florida.
As a wedding coordinator I help bring all of the planning you've done to bring you the rest of the way down the aisle. I'm also known for creating a wedding plan that is tailored to you as a couple so it fits your vision, needs, wants, desires, and personalities.
Now, it is time to pass your notes, contracts, plans, and stress on to a wedding professional who can take on the details starting a month out from your wedding and carry through to your wedding day to turn your vision into a reality.
I'm that pro. Elegant Events by Michalea brings seven years of event managing experience to your wedding journey.
You've done all the planning.
You've made all of the decisions.
We help bring your wedding vision to life.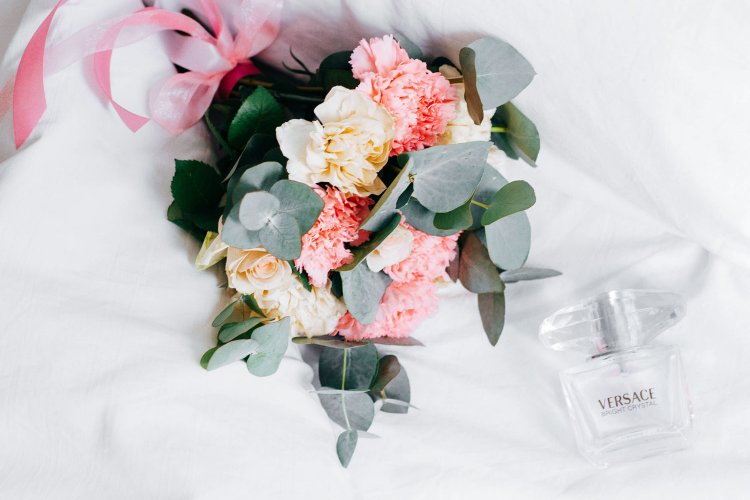 I  serve non traditional couples who are not afraid to color outside the lines, and create their own traditions. My goal is to capture the vision of what you want your wedding to be, turn it into a reality, and allow you to focus on everything that is important to you and your future spouse – marriage, life, work, school, friends, and family.
I take a highly personalized approach to coordinating and managing weddings for my clients. Not only have I planned numerous weddings but I was also a bride myself once.  I understand both sides of the planning process, from the inside out, and I use this knowledge and experience to help you create the wedding you desire. 
Service Offerings & Benefits
 You have made an investment in each other, on rings, now its time to invest in your wedding. When you invest in Elegant Events by Michalea you're not just getting a coordinator, you are getting an experience. You have a story to tell and I will help you share all the detail in your wedding. Our services are designed so that you, your groom and family can relax and enjoy your special day. Wedding Coordination begins 3 months before your wedding.  include Pre-Planning with an initial consultation to discuss all the details of your wedding.   My team an I will research, plan, advise, organize all of the detail for your special day. It doesn't matter if you're having a small intimate affair or a big celebration, here are just a few things Elegant Events by Michalea can help you with…….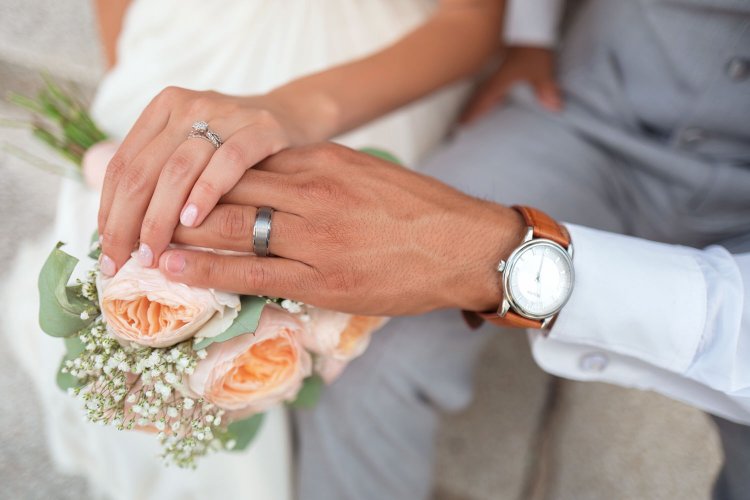 Site visits for logistics 
Contract review
Etiquette advice
Vendor referrals & selections
Wedding day emergency kit
Rehearsal
Day of timeline
Wedding day management/oversee vendor setup and breakdown
Set up special items
Confirm final details with all vendors
Final consultation week of wedding
Up to 2 wedding day assistants, depending on size of wedding
Planning a wedding can become a full-time job. The reality of budgets, meetings, checklists, managing vendors can be quite overwhelming, especially if you've never done it before. The benefits of hiring of Elegant Events by Michalea is that we take the time to get to know your family and learn your love story so we can know how to tell it to your guest. We also help alleviate the stress of trying to manage all of your vendors, being overwhelmed with timelines. With Elegant Events by Michalea you will feel supported when you have questions, ideas and need an expert sounding board. If you are a detail bride, you will get a full visual showcase of ideas, how they will flow and how to incoporate themselves into your wedding day. We also have a guided method of meeting potential vendors who are tailored to your style and budget. You are already busy with juggling everyday life, why not have someone to help support and reassure that everything turns out perfect.
One size doesn't always fit all. Each couple has different desires and budgets. You maybe a bride that doesn't want to follow tradition or like to color outside the line.  Elegant Events by Michalea can create a customized package to fit your needs. Elegant Events by Michalea offers payment plans to fit your financial comfort zone.