Small weddings are a great way to save money (maybe because you wanted to get a more unique wedding set) and still have an amazing day. These days, couples don't want a huge wedding because they want to be able to keep their budget tight. This is the best thing for them because it can help prevent debt in the future, but it can also mean that some things are left out of the day. If you're coming up empty for small wedding ideas, we're here to help! Here are five ideas for small weddings:
Get engagement announcement ideas and inspiration!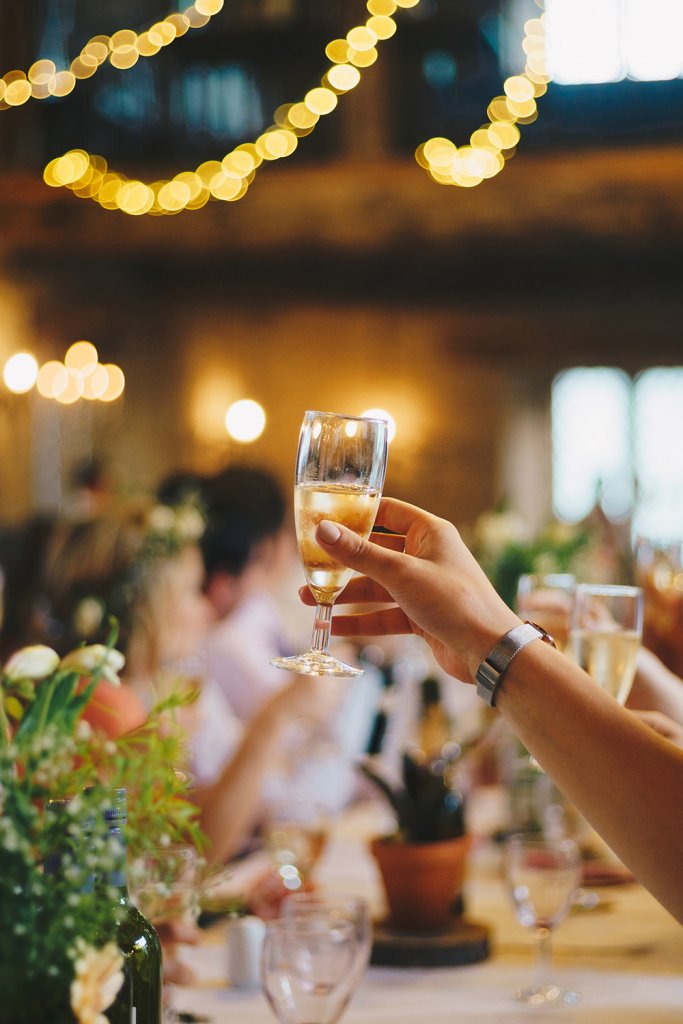 Determine your guest list.
If you're planning on having a small wedding, the first thing you need to do is figure out how many people are going to attend, as you're going to need to have fewer guests than a traditional wedding. This way, you can make sure that your venue has enough space and other arrangements, such as the wedding menu, needed for the number of guests in attendance. You'll also need accurate guest counts if you plan on passing out wedding favors when you get married!
Determine your guest list by taking into account everyone who might be coming from both sides or asking them if they would like to attend and letting them know about when the wedding will be so that they can determine whether or not they're busy. You'll want to make sure that everyone on the guest list is invited when they should be to avoid any potential problems and make your guests feel as though you want them to be included. Having a smaller guest list will make this much easier than with a traditional wedding as well!
If you have a small number of guests, then it's best to keep your ceremony and reception close together so that people don't get bored waiting around for too long. Weddings are an exciting event, but there can also be quite a bit of downtime as people wait for one thing or another to happen. It might not seem like much, but if someone has been standing/sitting around all day with nothing to do, especially children, it can cause them some discomfort and agitation. Keeping things closer will cut down on the time spent waiting between events which means more fun times at your wedding!
Choose the venue for your small wedding.
Is there anything specific you're looking for? Or will any place do?
Choosing your venue can be a difficult decision. You need to make sure that it's affordable, but also suits the vibe of you and your spouse well. If you're not quite sure where to start looking for venues, here are some questions to ask yourself first:
What is my budget?
How many people will be attending?
Do I want an indoor or outdoor ceremony/reception space?
What kind of setup do I have in mind (e.g., banquet table dinner vs cocktail party)?
Does any family member have connections with a potential venue we can use?
Do I care if there is parking nearby or access to other transportation options like public transit or Uber/Lyft services as guests arrive and leave the event?
Do I want a lounge area?
Having a backyard wedding has become increasingly popular, in which a small, intimate ceremony can be held in the backyard of your or one of your loved ones' home. You can also choose an outdoor location like a park or field that is close by so people don't need to travel too far as well. And nothing says "small wedding" more than keeping things simple with appetizer-style hors d'oeuvres instead of a formal sit-down dinner option!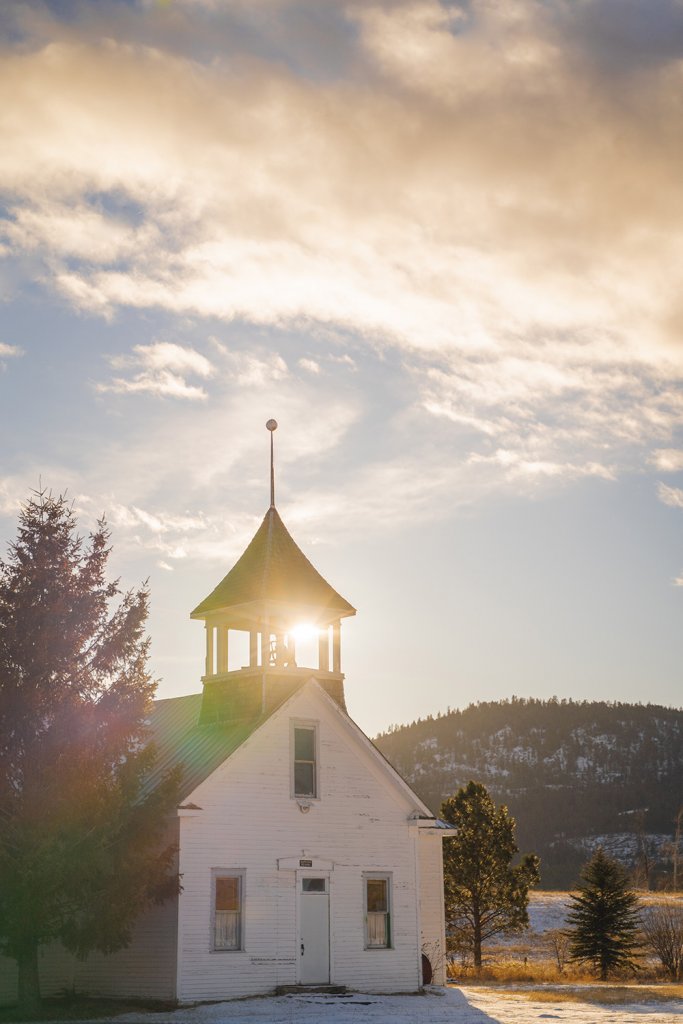 If you're looking for something less traditional but still want an indoor space, there are options available such as churches where weddings typically happen during regular service hours or hotels that offer reception halls for rent & some small wedding destination options exist.
If you're on a budget, it's important to consider the cost of catering and alcohol as part of your venue choice. One option is having a BYOB event with hors d'oeuvres or a buffet setup for guests so they can bring their own favorite drinks in addition to wine or other beverages that have been provided by vendors at the event itself.
A small wedding doesn't mean it has to be boring! You should still think about what traditions you want to carry out like exchanging nuptial gifts or saying vows before an officiant but these things don't need to happen during formal speeches-there are ways around those aspects if they're not really necessary for your vision of the day.
Check out what the Knot has to say about small wedding venues!
How much time should guests spend mingling before dinner starts? Should we have a DJ? A live band?
A small wedding doesn't mean it has to be boring! You should still think about what traditions you want to carry out like exchanging nuptial gifts, saying vows before an officiant, or wedding reception traditions but these things don't need to happen during formal speeches-there are ways around those aspects if they're not really necessary for your vision of the day.
Need creative ideas for entertainment on a budget? Hire a DJ that can work within any genre, which will give guests more variety in their music selections. Rather than booking one band and having them play all night, hire four bands for small sets with different styles so everyone is entertained throughout dinner and dancing time. If there's no live music option available at the venue, get creative and consider plugging in speakers for a Spotify playlist, or creating your own.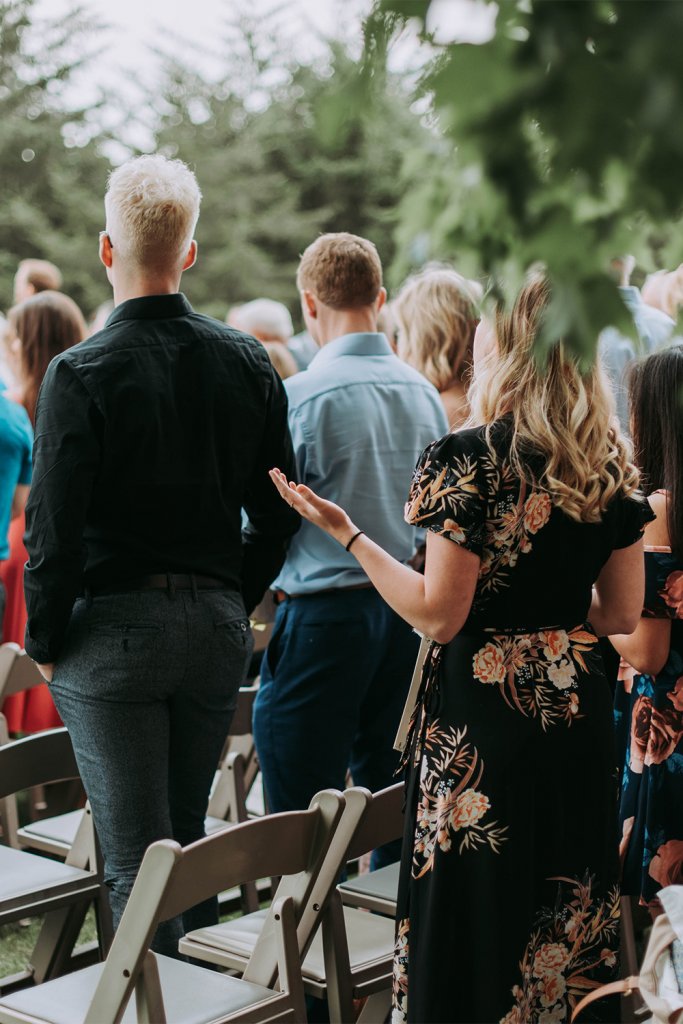 Have only a wedding reception.
A meaningful way to incorporate family traditions into a small wedding is by creating two ceremonies: one for the bride and groom, followed by another traditional ceremony with their families. The first can be just the couple getting married before an officiant but these things don't need to happen during formal speeches-there are ways around those aspects if they're not really necessary for your vision of the day.
On the wedding day, the ceremony can be held for just the bride and groom. This can be, but doesn't need to be, a small affair in a church, a courthouse, or another venue that has an officiant you know well who is willing to do it on short notice.
After you're officially married, meet up with your loved ones at the venue of your choice for your wedding reception and party!! This is a great option for people who want to celebrate with their nearest and dearest, but may not want to stand in front of everyone in a wedding dress/tux or wants to have an even more intimate ceremony with only you and your partner present.
Have one of your family members officiate the small wedding ceremony instead of hiring someone.
Getting ordained to perform marriages can be as simple as filling out an online form from a ministry that will ordain anyone who wishes to perform weddings. It is important to note, however, that some states will require additional paperwork, so make sure that you have thoroughly researched the requirements in your area. Many states will also allow residents to obtain a one-time license to perform a marriage, which may require standing before a judge. You should also note that there are some religious denominations that will not recognize a marriage that has not been performed by someone ordained within the faith; so, although you may be legally married, your church may not acknowledge it.
If none of these is an issue for your marriage, ask a close family member or friend to become ordained and perform your marriage. They will likely be more than happy to become an even bigger part of your big day!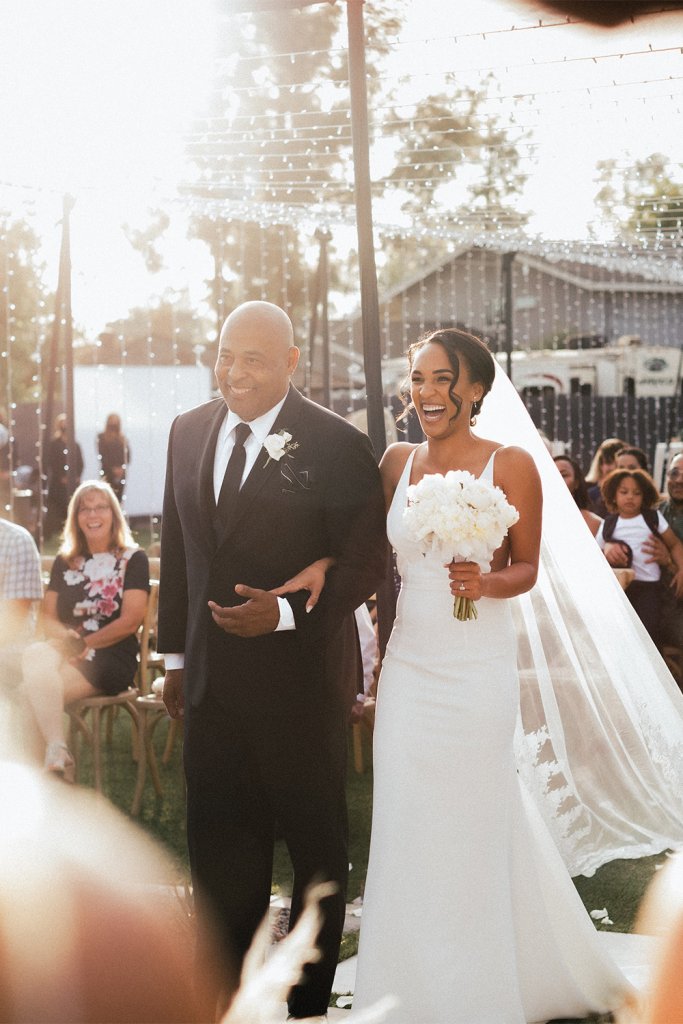 Don't forget to incorporate traditions!
Both you and your partner's families likely have traditions surrounding weddings. Smaller weddings don't lose out on the opportunity to follow traditions, so keep in mind any traditions that you or your partner may have. The specific family style for each of your families will shine through and be a great start to forming your own traditions with each other as a couple.
Give yourself some wiggle room with this, though. If traditions collide/counteract one another or including all of the traditions will be grueling and/or a terrible guest experience, discuss each tradition and idea to decide which ones are crucial to the ceremony and which ones you don't want to use.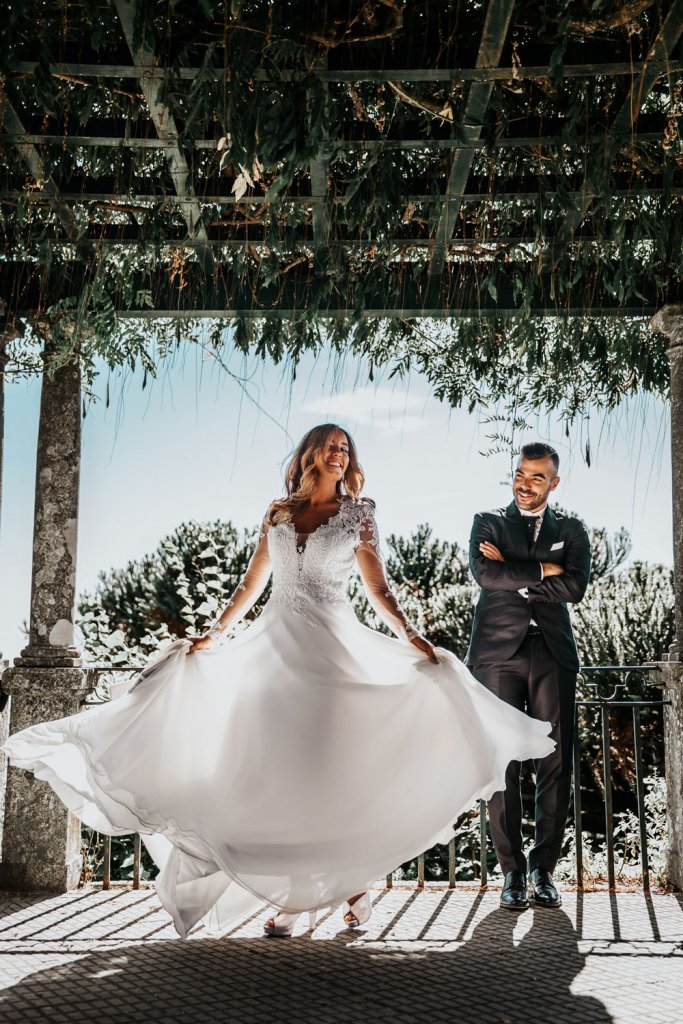 Need someone to help you with small wedding ideas or a small wedding planner?
We're here for you! Elegant Events by Michalea is a wedding and event planning studio based in West Palm Beach, FL. As wedding planners, we believe that every bride, groom, and wedding/engagement is unique and that our client's needs are of the utmost importance. Our team works hard at the wedding and engagement party planning process with the goal of providing a service that is tailored just for you. We're dedicated to helping couples create an event that is personalized, memorable, unique and elegant.
Our mission is to ensure that we plan events and weddings to be the most elegant, memorable, and unique experiences for the happy couple and their guests every time. We look forward to helping your dreams come true!
Whether you're looking for a destination wedding, a small intimate wedding, or just a smaller guest list or if you want lawn games, board games, a fire pit, a photographer, or ice cream for dessert, we'd love the opportunity to help bring your small wedding ideas to fruition and bring your vision of a small wedding to you.
To explore our event planning/wedding planning services, click here!
To learn more about who we are and what our values are, click here!