Wedding Planning & Coordinating for Miami & South Florida
Elegant Events by Michalea
If you're planning a wedding in South Florida, you've come to the right place! I offer many services, including event planning and coordination, floral design, catering, rentals and more. I'm experienced with weddings of all sizes and budgets & my eye for detail will make your day perfect. Let me help you plan your dream wedding today!
With my expertise in event planning and coordination, I can take care of everything from start to finish so you don't have to worry about anything on your big day. Whether it's a small intimate affair or a large extravagant celebration – I've got you covered! Contact me now for more information on how we can help make your special day perfect!
I can also help plan full-service catering options for any size party or budget as well as rental items such as tables & chairs, linens & tableware, tents & stages etc., so contact me today to learn more about what Elegant Events has to offer for your planned event!
Click (or tap) now and sign up for a free consultation with Michalea at Elegant Events!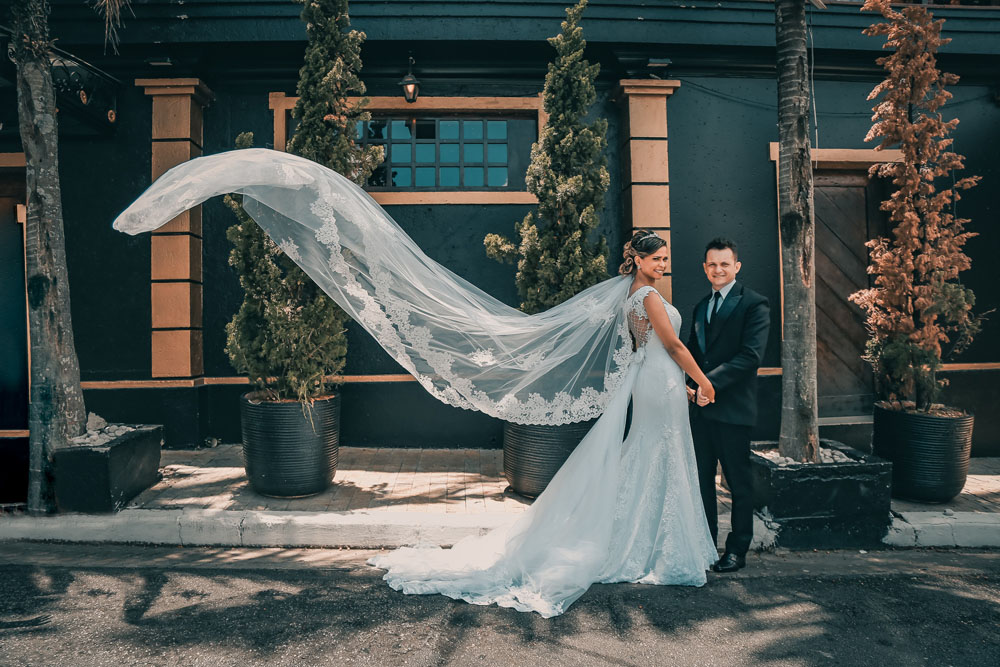 What does a wedding planner do?
Wedding planners like myself are professionals who assist their clients in planning a wedding and/or wedding reception. These planners will discuss the logistics of the event with their clients, negotiate with wedding vendors, and more to ensure that the wedding planning process is a manageable experience and that the wedding is an enjoyable experience for both the guests and the bride and groom.
Just a few examples of services provided by wedding planners & event planners to lessen your stress:
Setting a wedding budget.
Creating a plan that maps out all of the details of the ceremony.
Sourcing locations based on your vision and the size of the wedding ceremony; the planner will be able to tell you what location(s) and cities will fit your vision. Is Palm Beach or North Miami Beach better? Pembroke Pines or Coral Gables? Is it a destination wedding? (If it is, you will want to look for a wedding planner specialized in destination weddings!)
Wedding and event vendor selection for florists, photographers, caterers, bands/DJs, and other vendors that you need.
Wedding planners also have unique relationships with vendors, which can help you get better deals and/or freebies from your vendors.
Reading over all vendor contracts to make sure everything looks right and/or negotiating them to get the best services.
Sending invitations out to guests and keeping track of RSVPs and any request from guests.
Creating a wedding schedule for everyone involved in the planning process, such as vendors, members of the wedding party, the family of the couples, etc.
Letting you know what is forefront in wedding trends and what's in style, such as haute couture and more.
Managing the wedding, from supervising the team of vendors and helping with setup to helping with emergencies and nerves.
Conveying every request that you have to vendors or family members whenever you're too busy to or just don't want to.
Many wedding planners will also help you plan your honeymoon!
Whether they're specifically Miami wedding planners or if they're an event planner in another location, planners have different offerings and services and will follow a different process. Because of this, as you search for wedding planners in Miami to create your dream wedding, you will want to ask your wedding planner about the details of their specific process and what steps they take to achieve the results that you're looking for.
Why should I work with a wedding and event planning company?
Weddings are amazing and they should be perfect. However, when couples try to plan their wedding themselves it can take the fun out of the experience for them because all that comes with planning an event is stress! This isn't acceptable so a professional will come in as your partner-in-crime – making sure you get everything done on time while also ensuring every detail about your big day meets or exceeds expectations. Every detail and job that goes into the planning experience, such as the best service provider for each job based on pricing and experience, is something that the planner would take into account while planning the event. For someone who isn't used to doing this on a regular basis, this level of attention to detail may be challenging or impossible.
To learn more about what wedding and event planners do, click here!
If you're a DIY Bride and want to take a crack at wedding planning yourself, click here!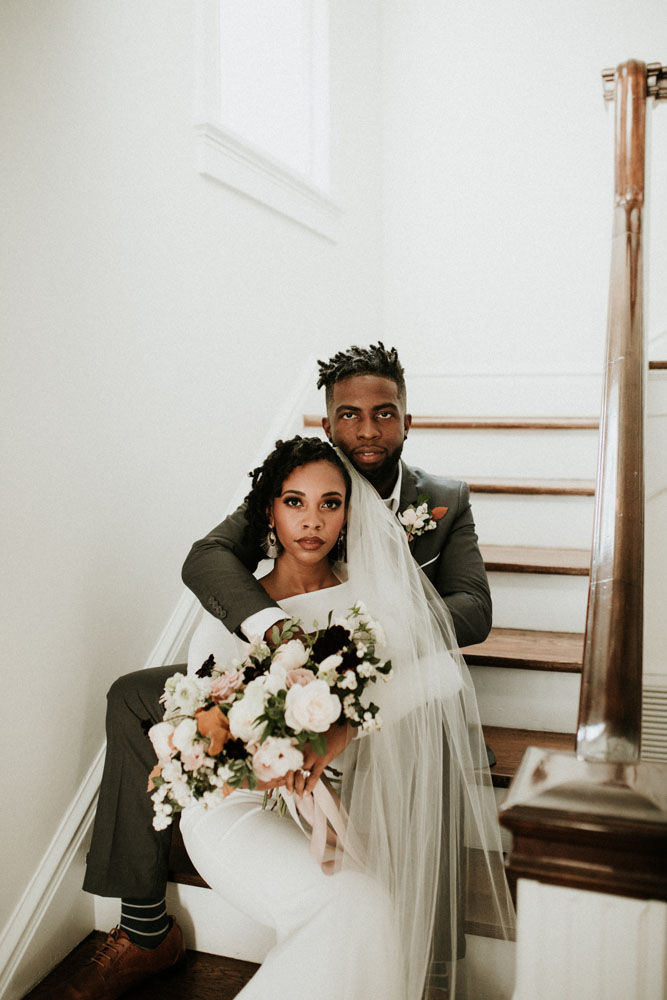 Wedding Planners in Miami, FL: Elegant Events by Michalea
Elegant Events by Michalea is a wedding and event planning studio based in West Palm Beach, FL. As wedding planners, we believe that every bride, groom, and wedding is unique and that our client's needs are of the utmost importance. Our team works hard at the wedding planning process with the goal of providing a service that is tailored just for you. We're dedicated to helping couples create an event that is personalized, memorable, unique and elegant.
Our mission is to ensure that each of the weddings and events that we plan is one of the most elegant, memorable, and unique experiences for the happy couple and their guests. We look forward to helping your dreams come true!
To explore our event planning/wedding planning services, click here!
To learn more about who we are and what our values are, click here!