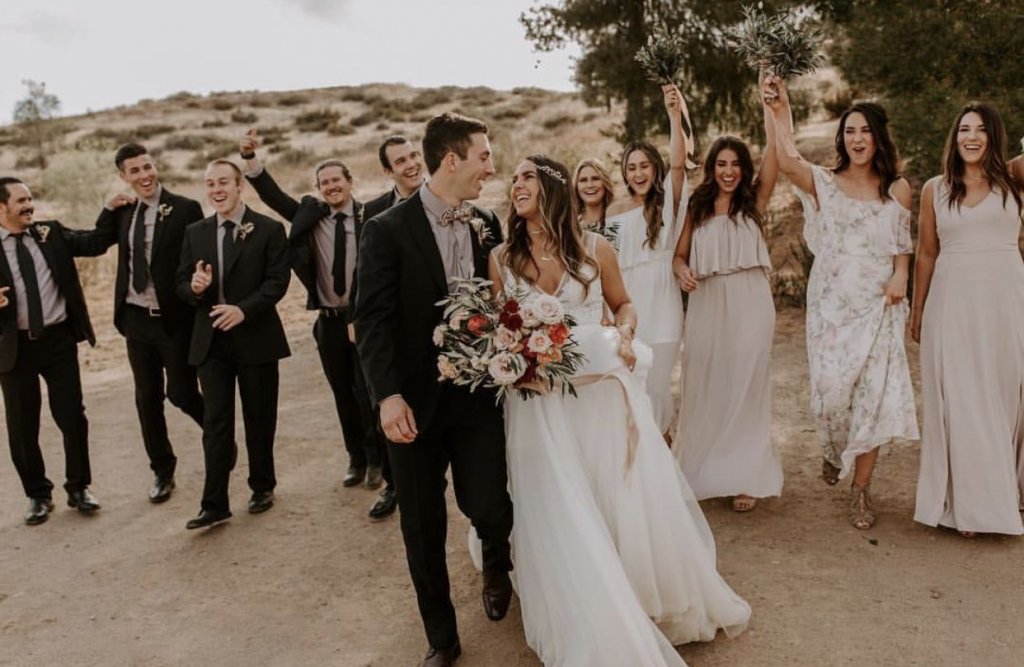 One thing that is often overlooked is hiring a wedding coordinator in the planning process of a DIY bride. At Elegant Events by Michalea we know how important it is to have a coordinator for your wedding. When looking for a wedding coordinator in Palm Beach and South Florida  don't just look for a Day-Of. In all honesty a good coordinator needs at least 6 weeks to properly plan and coordinate your wedding day.
1. The Ceremony  & Before – A wedding coordinator will arrive early to oversee and manage all vendor load-ins and make sure everything is in place. For example if you're having a unity ceremony, the coordinator will make sure that all items are in place and everything is working.  Some other things that the coordinator will also communicate with the DJ and officiant to make sure they're on he same page and have everything they need. Check in with the bride, groom, bridal party and parents. to see that they everything they need. Make sure you have eaten and are staying hydrated. See to following the timeline. Get your ready for your first look, if you're having one. Pin on boutonnieres and pass out bouquets.  Cue officiant , DJ/Band when its time to start and line up the bridal party for the processional
2.Cocktail Hour – During the ceremony, the coordinator will communicate with the caterer  to let them how far along the ceremony is so they will be ready to serve guests. Your coordinator will help your guest to make a smooth transition.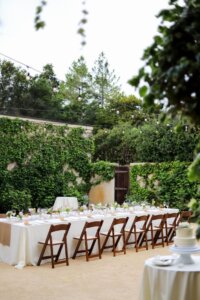 3. Reception – Your coordinator has helped you planned everything out for your wedding day and they know exactly how you want things. They will coordinate with the DJ/Band on the right time to make the announcement for the entrance. They will also keep watch for the timing for all the elements of the reception and make sure they happen at the appropriate time (cake cutting, garter and bouquet toss). I'm sure that you'll want all these special moments captured, so your coordinator will make sure the photographer and videographer are in place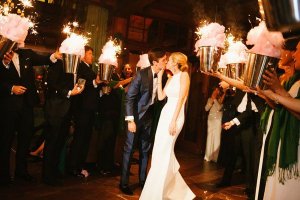 4. Grand Exit – Whatever you and your groom decide to do for your grand exit, sparklers, streamers, confetti or rose petals, the coordinator will cue the DJ/band when it's the right time. Also the coordinator and her staff will be ready to pass out the goodie to your guests. The coordinator is excellent at organizing your guests, so they and your exit will be flawless.
5. The comfort of your guests –  A wedding coordinator will work with the venue staff to make sure that all of your guests and family are comfortable. Help guests locate restrooms, where to get extra napkins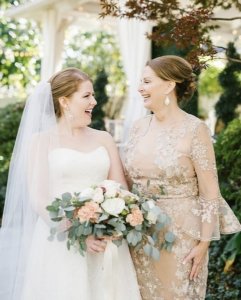 6. Importantly, the mother of the bride – I'm pretty sure that many mothers would appreciate being to relax and enjoy her daughter's wedding day. When you don't have a wedding coordinator the bride's mother is usually the ones running around on the day of the wedding. She will spends most of the pre-ceremony making sure that everything is setup, speaking to vendors, maybe even running errands all over town.  With a coordinator the mother can just concentrate on watching and helping her daughter get ready to meet her groom. The mother of bride will also feel beautiful because she had time to get her hair and makeup done, The mother of the bride should be very relaxed and enjoying herself knowing that everything is being handled. At the reception, she can dance, talk with family and friends. The coordinator is  because is watching the clock, organizing and taking care of guests and seeing that different elements are happening on schedule. One of the best gifts to give the mother of the bride to give her assurance, relaxation, and enjoyment.
At Elegant Events by Michalea our goal is to make sure our couples, their family and guests feel well taken care of. Let us take care and handle everything for you. We want you to feel stress free and enjoy your special day. We truly care about each of our brides and grooms and know exactly how to make  your wedding successful. On your wedding day you and your family should not be holding a clipboard, but a bouquet.
If you need a wedding coordinator in Palm Beach feel free to contact us today by phone @561-287-6228, email at info@eleganteventsbymichalea.com. Also please subscribe to our email list and receive a free Month -By – Wedding Planning Timeline