The wedding day can be an extremely stressful time for the bride and groom. The process of planning a wedding can be very stressful and overwhelming. While it is exciting to plan the event, there are so many details that need to be taken care of that sometimes you don't know where to start or how to prioritize your time. Planning a wedding is hard. There are so many things to keep track of and even more things that can go wrong. From wedding venues to the wedding ceremony, you have a lot to take care of. As a wedding planner that is experienced, professional and affordable. I know the importance of having a great team around you to help with all aspects of your special day and having the right location.
The problem starts when couples start planning their wedding because they are not sure who to turn to for help or what questions need asking when looking for vendors. It's hard to find a wedding venue and wedding vendors who can provide quality services without breaking your budget, and most times, brides end up doing it all by themselves because no one will take them seriously as a client until they have paid in full! Then comes the stress of trying to coordinate everything on top of working full-time jobs, taking care of kids, family, and friends' needs, along with keeping up with social media posts about your upcoming nuptials (if you're into that). You feel like there is never enough time in the day and then before you know it your big day has arrived, but now you find that it's in a bad location and all of a sudden your wedding ceremony becomes even more stressful than planning the wedding was.
Does your wedding location really matter?
It's hard enough to figure out all the little things, but when something major goes wrong on your wedding day, it just adds stress and makes everything worse. Adding in a questionable wedding venue location multiplies that stress! There are so many things to think about, from the timing of events to vendors showing up on time to ensuring that all guests have a great experience. All of this can lead to unnecessary stress if you don't know what steps need to be taken during the planning process for your big day to go smoothly, and the most often overlooked aspect of this is the location.
Location, Location, Location
The selection of your wedding venue is incredibly important. Once you have settled on one of your possible wedding venues, all of the other details for the wedding ceremony will build on top of this decision. This can include decor, color themes, games and such that guests can enjoy, and more. Do you want your guests to be able to visit the beach? Chill out and talk on the terrace? Party it up in the ballroom or on the banquet hall dance floor? Each of these options depends on the location and style of your wedding venue.
First, you'll want to decide on the geographic location of your wedding venue. If you want to have it at the beach, are you wanting to have it at Palm Beach, West Palm Beach, Delray Beach, Boynton Beach, Riviera Beach, or another beach? Do you want to have it at a resort, like Singer Island Beach Resort or Amrit Ocean Resort? Are you looking forward to the idea of having your Palm Beach wedding ceremony in one of the numerous country clubs in surrounding areas? Do you have your wedding in one of the area's gardens, like in the Palm Beach Gardens? Do you want to have palm trees surrounding the area or ocean views or near Lake Worth or Boca Raton? These are only some of the places and location types that you have to consider!
If you do not want to have it at a specific style of location, you'll need to explore wedding venues in west palm beach/wedding venues surrounding the area you're looking to have your wedding.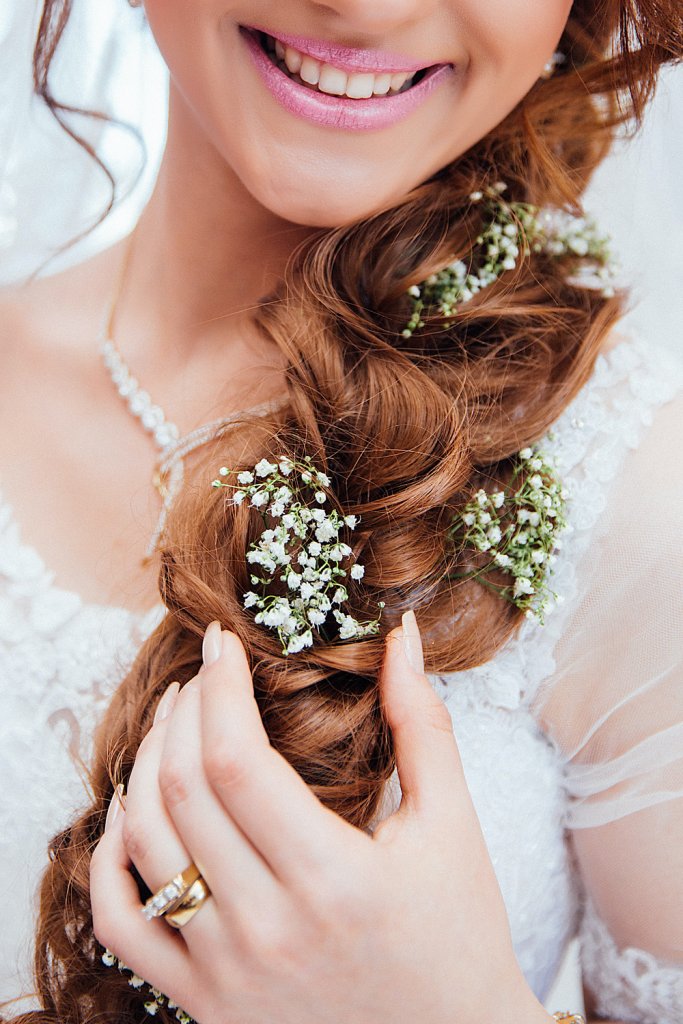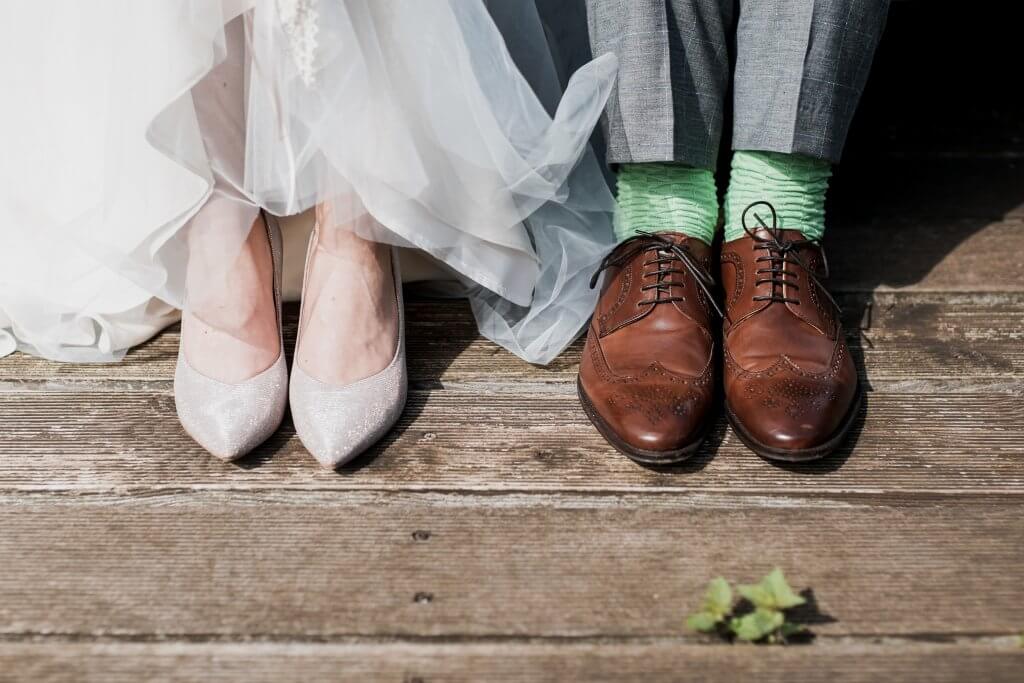 West Palm Beach, FL Venues
West Palm Beach is home to some of the best wedding venues in the country. For instance, consider the West Palm Beach Lake Pavilion – the pure white architecture in this beach venue is modern and timeless. The fresh, clean lines of the building are softened by organic materials such as metal, wood, slate tile flooring, potted flowers within the glass walls and natural light in this full-service wedding destination with catering services for up to 175 guests. With its perfect banquet hall & immaculate grounds, you're sure to experience the fairy-tale wedding of your dreams as your guests celebrate with you! The Lake Pavilion provides a sleek venue that can be easily transformed into your perfect day.
If your wedding venue needs to accommodate more than 175 wedding guests, consider the West Palm Beach Marriott. With a capacity of 750, even the most claustrophobic family member will be able to enjoy a little more breathing room in the event spaces. The Marriott offers full service catering & special services by request, as well (as with any high-quality hotel with a wedding venue) so there are plenty of options, here!
What happens once I choose a location?
After you choose a location, you'll need to coordinate with your wedding vendors. They'll need to know about the wedding location to perform the services you've hired them to do. This can include transforming the event space into what you have in mind, from the flowers to the altar or setting up food stations. You'll need to map out exactly where (and when) everything needs to go with the vendor list on site before the ceremony so that your vendors get a feeling for what is supposed to happen and aren't going in blind. If you don't coordinate with your wedding vendors regarding the wedding venue and reception event space, the wedding ceremony can be chaotic and full of stress.
The weight of the decision for the location of your wedding ceremony and what wedding vendors to use is scary, right? It doesn't have to be.
Elegant Events by Michalea is Your New Palm Beach Wedding Planner + Coordinator
Hire an event planner! They will help you every step of the way, from start to finish. We'll make sure that nothing goes wrong on your big day so that you can tie the knot in peace!
Planning weddings is what I do. I will take care of all those little details for you! You'll have one less thing on your mind allowing you more time with family & friends during this special time in your life. And if anything were ever to go wrong, we're here for support and help! Elegant Events by Michalea offers you peace of mind at a price you can afford with my affordable wedding packages!
Our planners will help answer any questions, reassure and provide support, help you make decisions regarding wedding venues, manage vendors, create a plan for any mishaps that may arise on your big day, and coordinate everything, so you don't have to! No matter what you need help with while planning your wedding and perusing Palm Beach wedding venues, I will work hard to bring your vision into reality!
To explore my event planning/wedding planning services, click here!
To learn more about who I am and what my values are, click here!
To learn about my Palm Beach wedding planning services, click the button below!